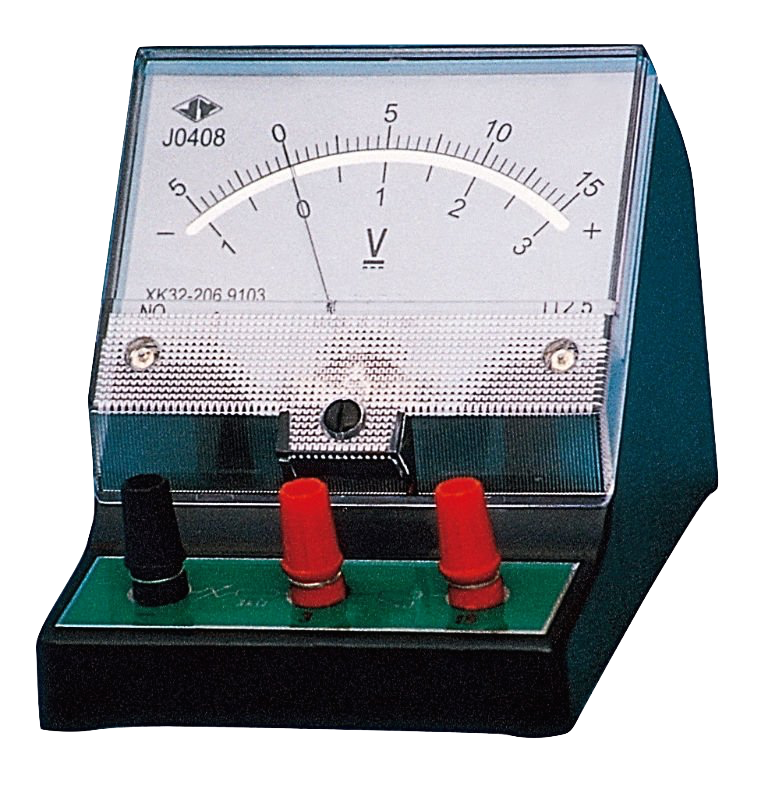 With special relativity, Einstein proposed that we give up the idea that there is a central reference coordinate systems that is superior to the others (the aether) to describe physics. With general relativity, Einstein further proposed that we give up the idea that a "flat" (Euclidean) coordinate systems is superior to the others to describe physics. With the Theory of Incomplete Measurements, I propose that we more generally give up the idea that there are physical measurements that are superior to others.
By focusing on what a measurement is, the TIM reconstructs both quantum mechanics and general relativity, which become two approximations in the theory. The TIM explains a few long-standing "mysteries" such as why the wave-function is complex-valued and represents probabilities of presence, or what its collapse actually means. The TIM includes a new kind of math to describe physics without making any measurement, not even of space or time. It demonstrates that space-time is discrete, that different measurements may give space-time different topologies (e.g. the old and new definition of the metre, based on metal rods or lasers, curve differently in the presence of matter), and that what we call "space-time" really describes properties of the interaction of photons with matter.
As far as I know, the TIM is not considered a serious theory of physics by anybody today, and has not generated nearly as much interest as I hoped. I remain confident, however, that it is the best approach we have today for unifying general relativity and quantum mechanics. Because compared to alternatives such as quantum gravity or string theory, the core ideas are all so simple and intuitive I believe they just can't be wrong.